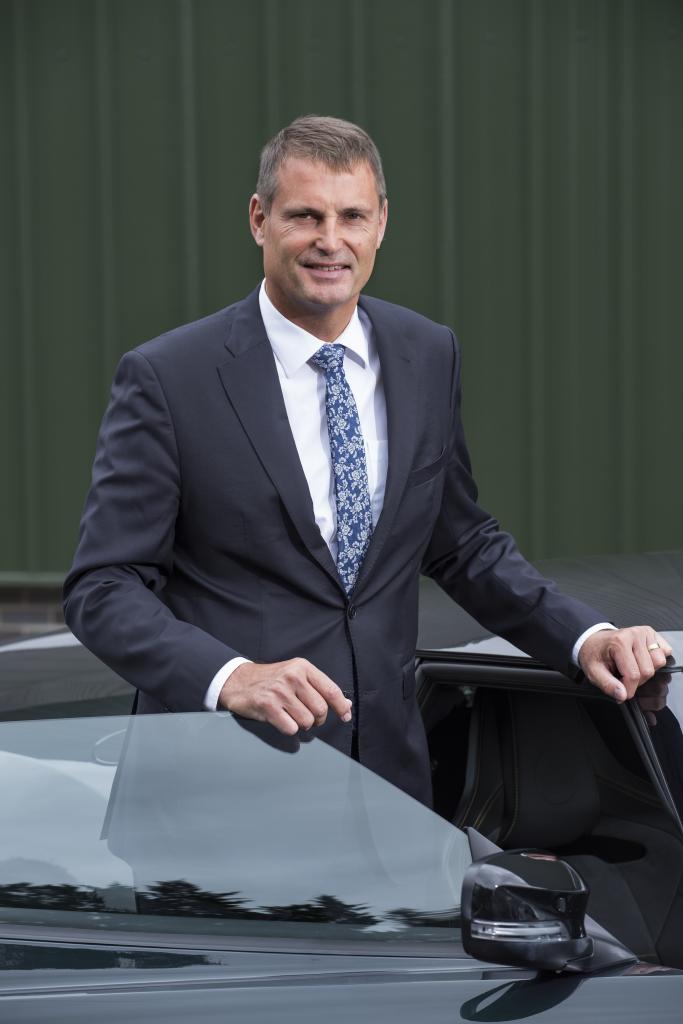 Group Lotus plc is delighted to announce the appointment of Phil Popham as Senior Vice-President – Commercial Operations for Group Lotus and CEO – Lotus Sports Cars, effective from 01 October 2018. Phil will report to Group Lotus plc CEO, Mr Feng Qingfeng.
Phil joins Lotus from Sunseeker International where he held the role of CEO for four years.
Prior to Sunseeker, he was part of the Jaguar Land Rover (JLR) executive team for 9 years with global responsibility for commercial operations.
The arrival of Phil Popham is the latest in a series of high level appointments at Lotus, from both the global automotive industry and from within Lotus. A new business and operating structure has been put in place and the Lotus business is now set for the next stage of its future growth and global expansion.
Mr Feng Qingfeng welcomes Phil to Lotus, "I am delighted that Phil has joined Lotus at this important time in our 70 year history. We are growing the Lotus business not only at our Headquarters in Hethel, Norfolk but also worldwide so the foundations are laid to become a globally competitive brand and a well recognised leader in the sports car market."
Phil Popham said, "I have spent my career working with, and have a passion for famous British luxury, high tech and pioneering brands and Lotus, with its amazing history, definitely fits into that category. I am looking forward to being part of the team that will drive the substantial future growth of the Lotus business."