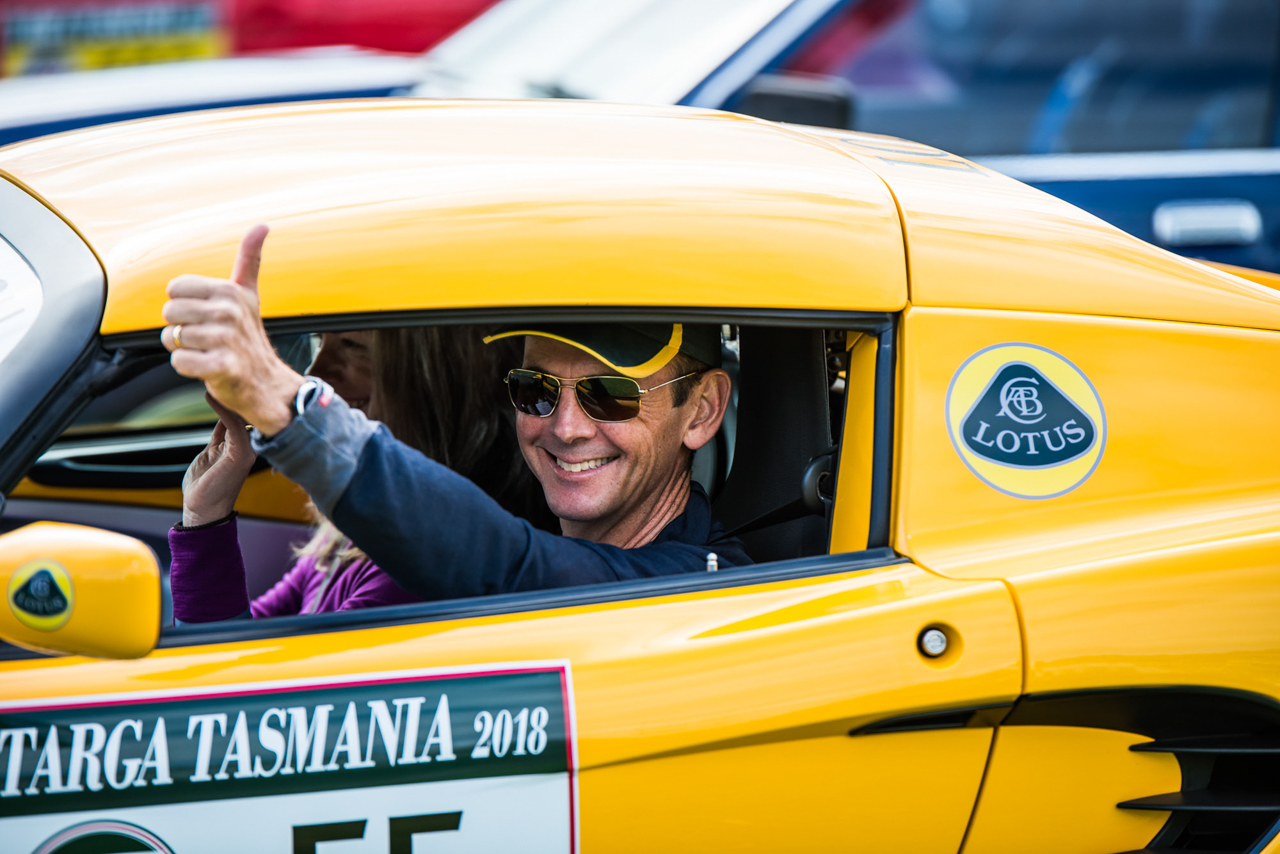 Lotus Cars Australia, together with its dealer network, provide a comprehensive national driving event programme for Lotus sports car owners with many opportunities to get involved in casual or competitive motorsport activities across the country. The programme includes:
Three exclusive Lotus Cars Australia track days
Three Targa Australia tarmac rallies
Dealer hosted track days and 3rd party driving events
Common to all events is full support from a team of qualified Lotus technicians. Event-specific inclusions can include food, beverage, accommodation and transport, all of which is designed to make it easy to enjoy driving your Lotus.
No matter where you live, you will find a Lotus community filled with fabulous ways to enjoy your car and be part of the Lotus lifestyle.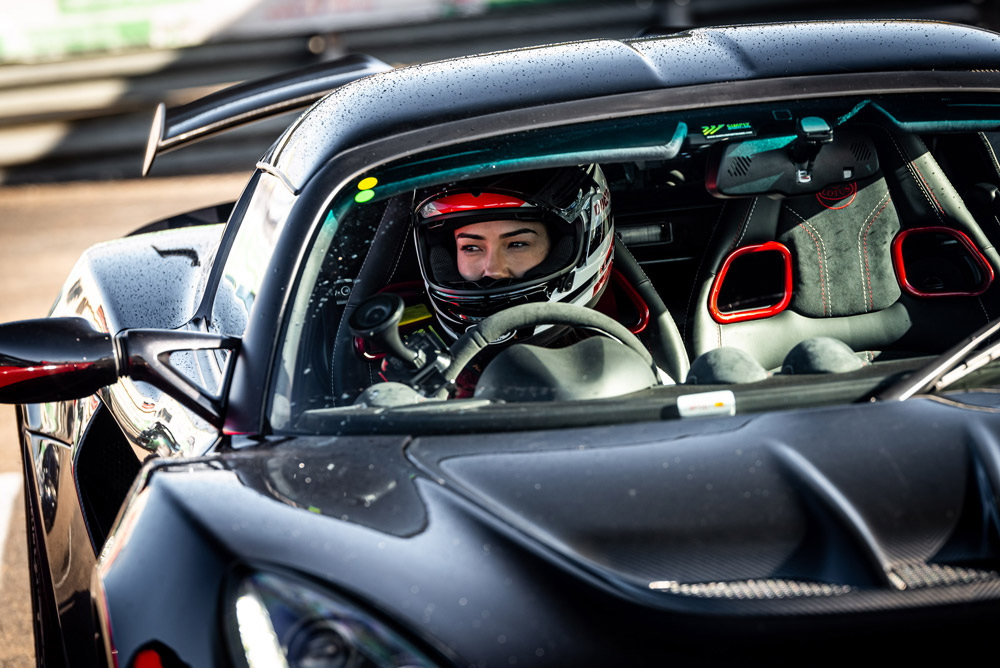 LOTUS CARS AUSTRALIA EXCLUSIVE TRACK DAYS
Mount Panorama, Phillip Island, Wakefield and Winton are among the circuits we visit each year. Our major track days offer you the opportunity to drive the best circuits in Australia while soaking up the family atmosphere of the Lotus community.
We pride ourselves on running a safe, well-organized track day, so all you need to do is turn up and drive. The approach of our team is welcoming and inclusive for all levels of abilities, from complete beginner to full-blown racer. There is driving tuition from experienced Lotus racing drivers to help you get the most out of your day.
All track activities have pit lane support from our Lotus race engineer and technicians, corporate style hospitality, and the comradery of fellow Lotus owners.
Booking can be made through any of our Lotus dealers, who can also assist with pre-event servicing, fitment of track-specific options and arranging transport.
These days are a must do for anyone who owns a Lotus.
Mount Panorama Bathurst Track Day NSW Tuesday 2nd March 2021
-> CLICK HERE TO ENTER THE EVENT
Wakefield Park Raceway Track Day NSW Saturday 10th July 2021
-> CLICK HERE TO ENTER THIS EVENT
Winton Raceway Track Day VICTORIA Monday 4th October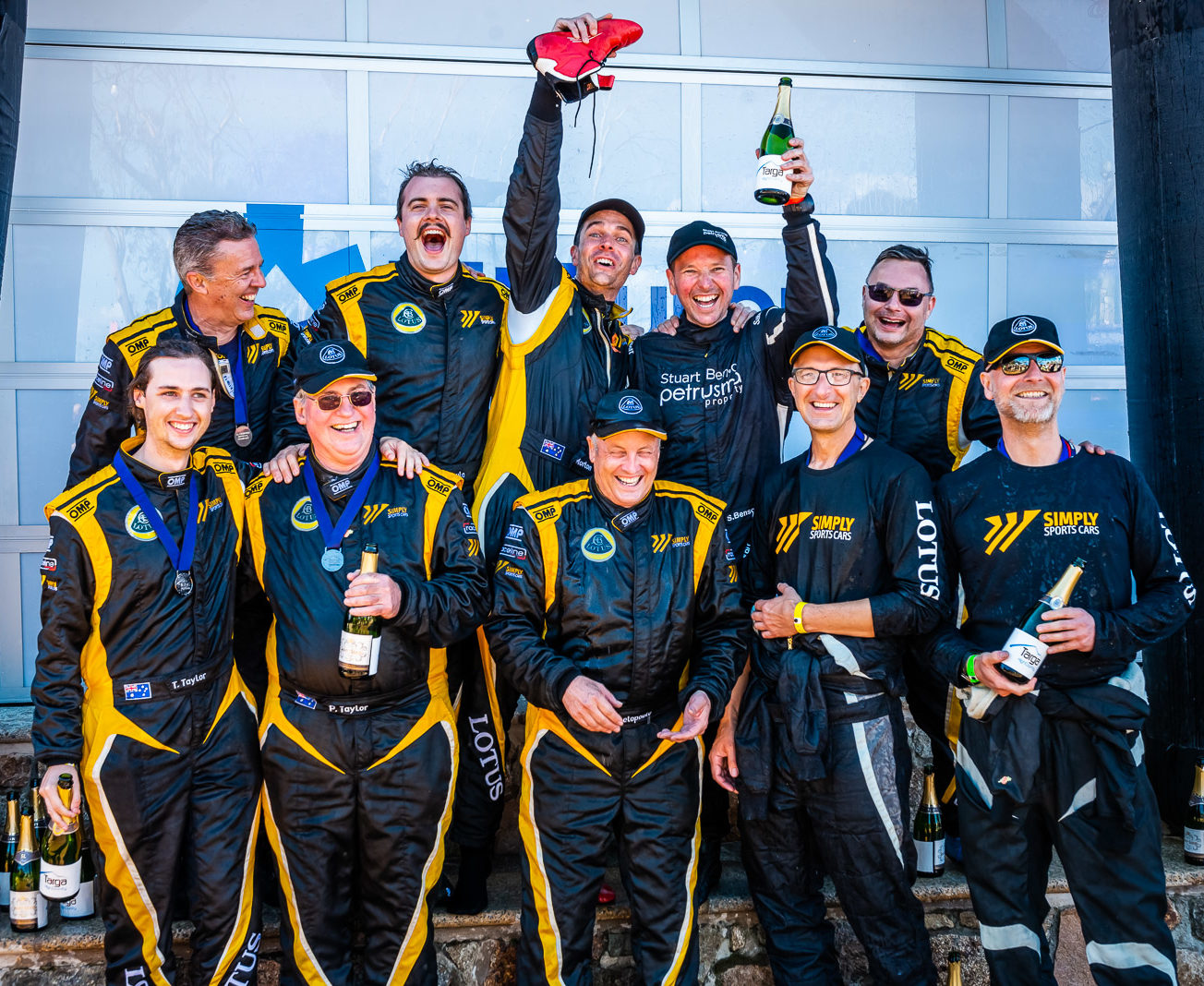 TARGA AUSTRALIA TARMAC RALLY EVENTS
Targa Australia host three world-renowned Tarmac rallies each year and we make spirited driving on closed Targa roads so easy to do for beginners or experienced drivers.
Targa Tasmania; 19th to 24th April
Targa Great Barrier Reef; 3rd to 5th September
Targa High Country; 4th to 7th February & 12th to 14th November
The Lotus Tour;
For Lotus customers wishing to soak up the atmosphere of Targa without committing to competition we offer the official Lotus Targa Tour package, inclusive of entry fee, accommodation, food, beverage, and rally support from our crew.
Targa Competition;
For those wanting to compete, we offer a range of competition support packages, food, beverage and accommodation that can be mixed and matched based on individual competitor needs.
Targa High Country 4th to 7th February
-> CLICK HERE TO ENTER THE EVENT