Driven by a passion for motor racing
Colin Chapman would have had no idea of ​​the huge impact that he and the brand he created would have on the world of four-wheelers.
Lotus has won seven Formula 1 constructors' championships and six driver titles, as well as a series of other titles and achievements.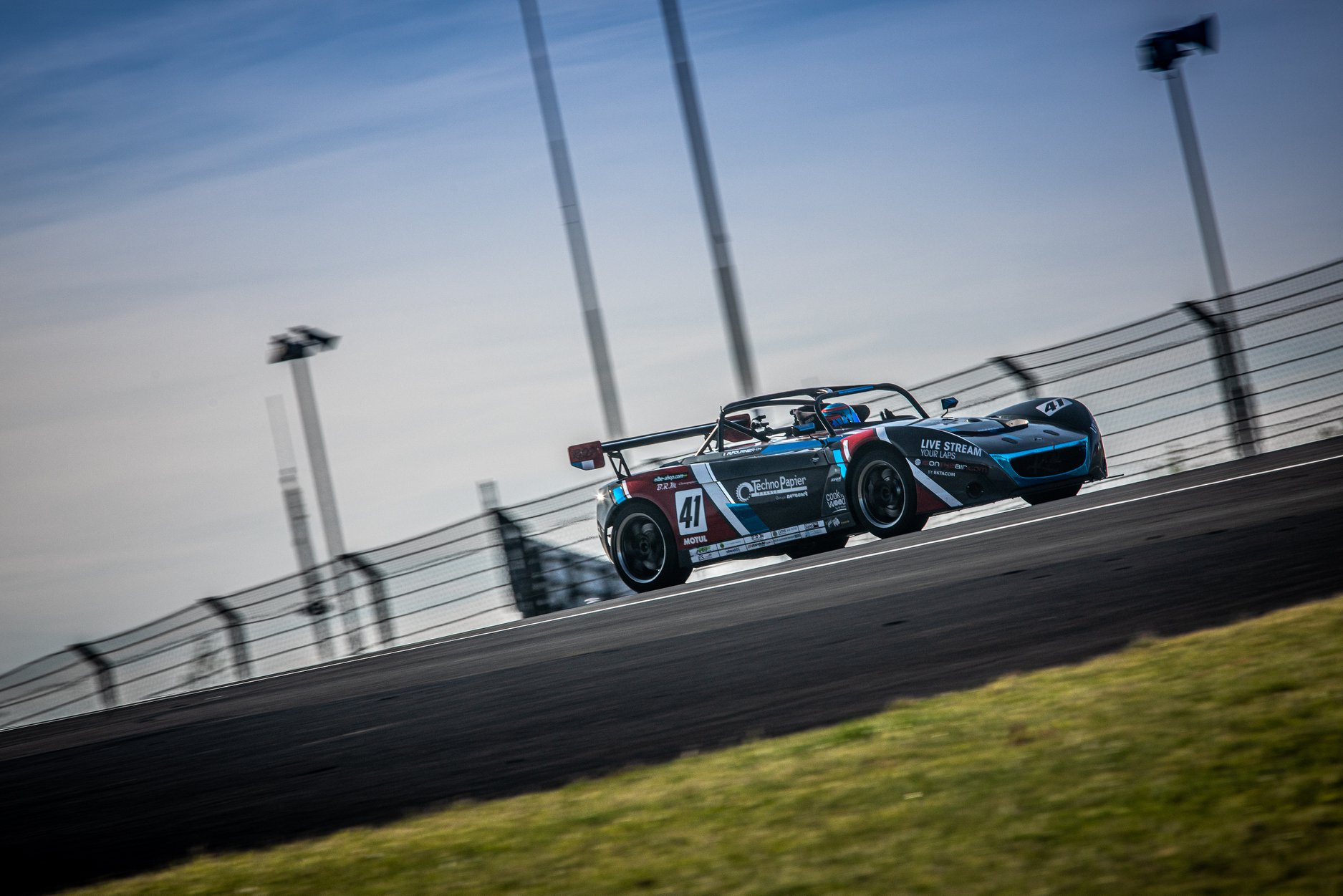 Lotus Cup Europe
The World's premier and longest-running Lotus race championship.
GT4
Building on our lightweight engineering expertise to deliver a race car that channels Lotus' competitive spirit.