Going beyond the drivers
Aligning to our Vision80 transformation strategy, Driving Change is the new corporate social responsibility programme for Lotus.
From 2021, our team will be embarking on a new environmental and social governance programme – fuelled by one core mission: to inspire the next generation.
Underpinned by three core pillars – legal, ethical and philanthropic, Lotus' 'One Team' spirit is our driving force for delivering a sustainable future. From examining our environmental impact, to forming new charitable partnerships, Lotus believes in going beyond compliance with laws and regulations. Through targeted actions and initiatives, our objective is to enrich the lives of both local and international communities – leaving a positive and lasting impact on our stakeholders.
With new challenges affecting our world, from climate change to pollution, companies must act now to deliver a viable future for the next generation. To create this sustainable future, Lotus strongly aligns social responsibility with several internationally recognised frameworks, targeting nine critical strategic areas of interest to Lotus.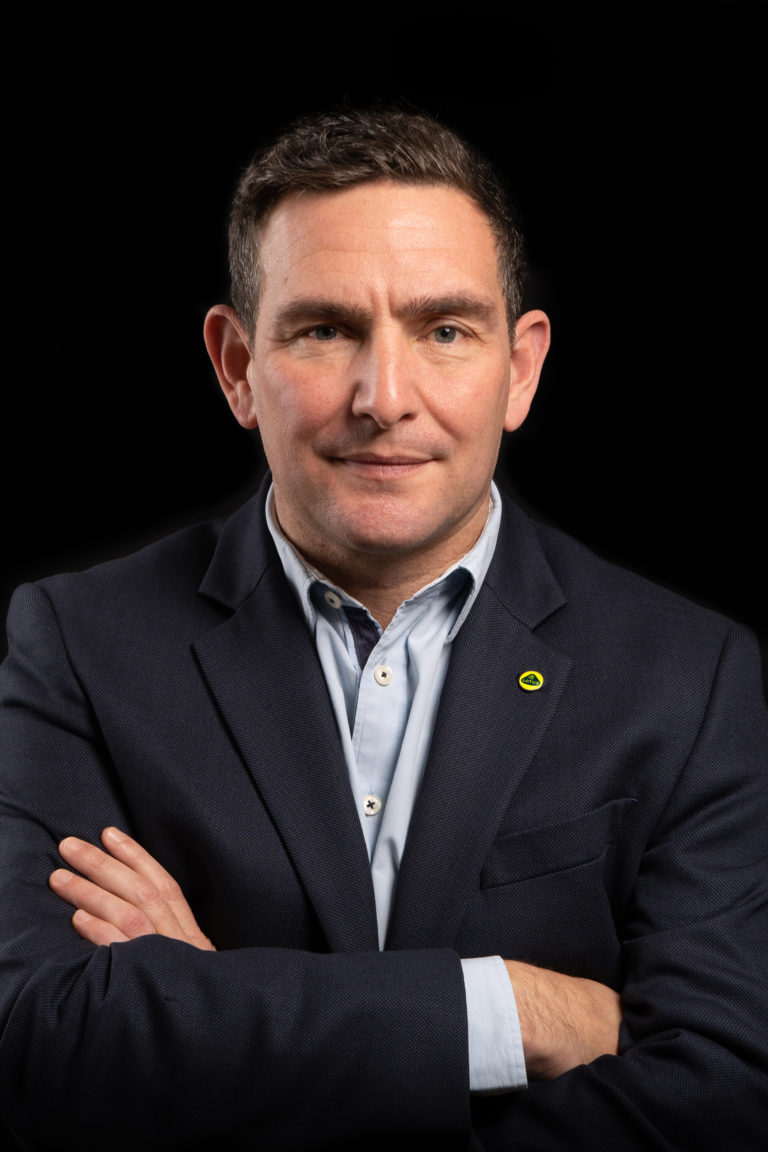 "Our core CSR principal is to Protect, Nurture and Inspire Future Generations. Through the pursuit of this, we aim to limit the impact of our operations on customers, employees, shareholders, communities, the environment and maximise Lotus' reputation as not only the world's best maker of performance vehicles for the drivers, but also the most responsible as well."
Matt Windle – Managing Director, Lotus Cars
Our Principles
Health and wellbeing
Putting the health, safety and wellbeing of the Lotus team and community at the heart of everything we do.
Ethical suppliers
Continuously ensuring our supply chains meets expected conduct standards.
Inspiring new generations
Providing inspiration and guidance for younger generations.
Sustainability and environment
Protecting and preserving our environment wherever possible, investing in new green energy and electric infrastructure for a sustainable future.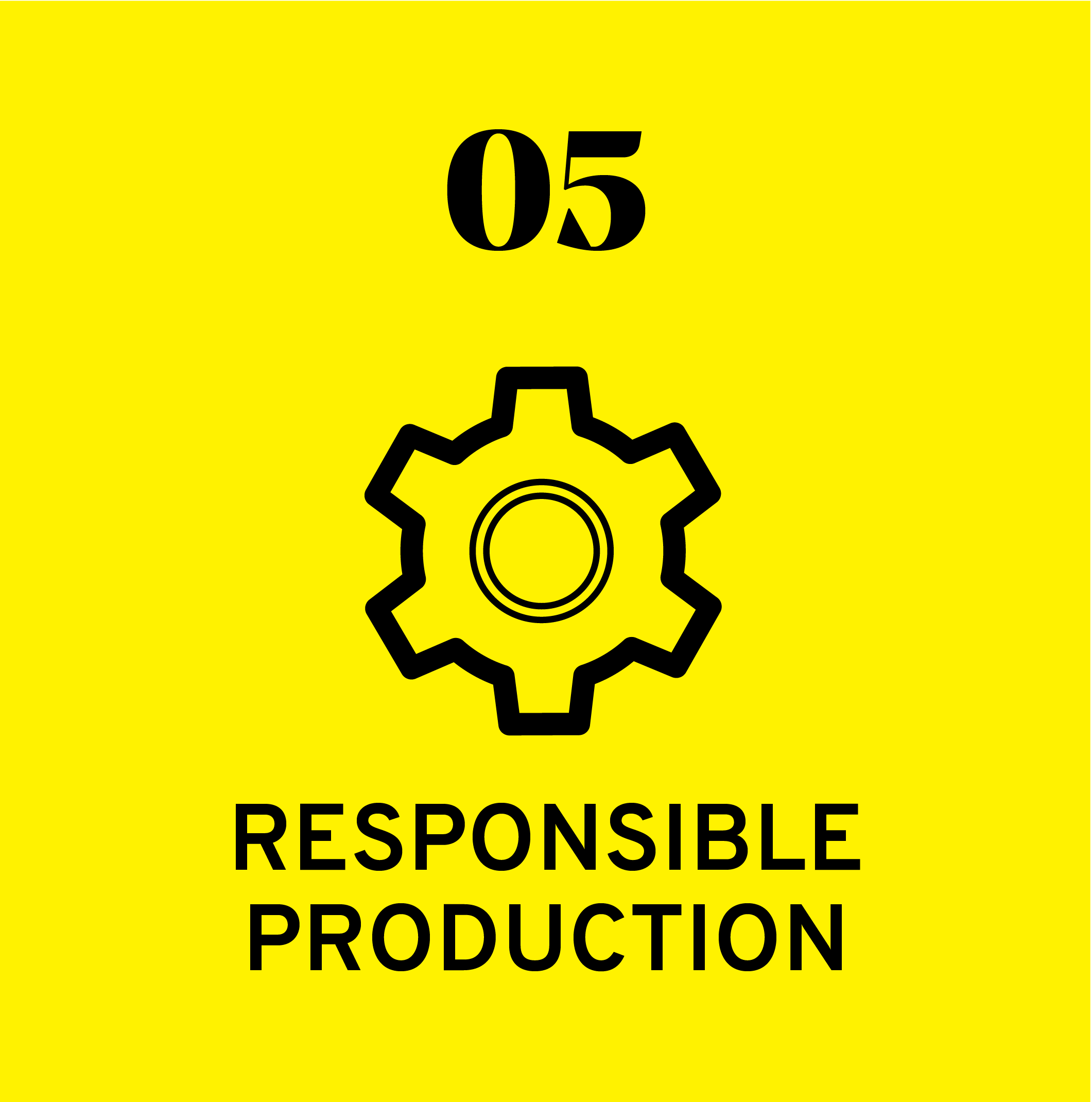 Responsible production
Producing vehicles with minimal carbon impact, recycling materials and reducing waste to an absolute minimum.
Industry and innovation
Continuously investing in sustainable industrialisation and new technological innovations.
Charity and Community
Continuously forming new partnerships with companies and charities to jointly improve our impact.
Diversity and Inclusion
Creating an inclusive culture that is representative of the communities in which we operate.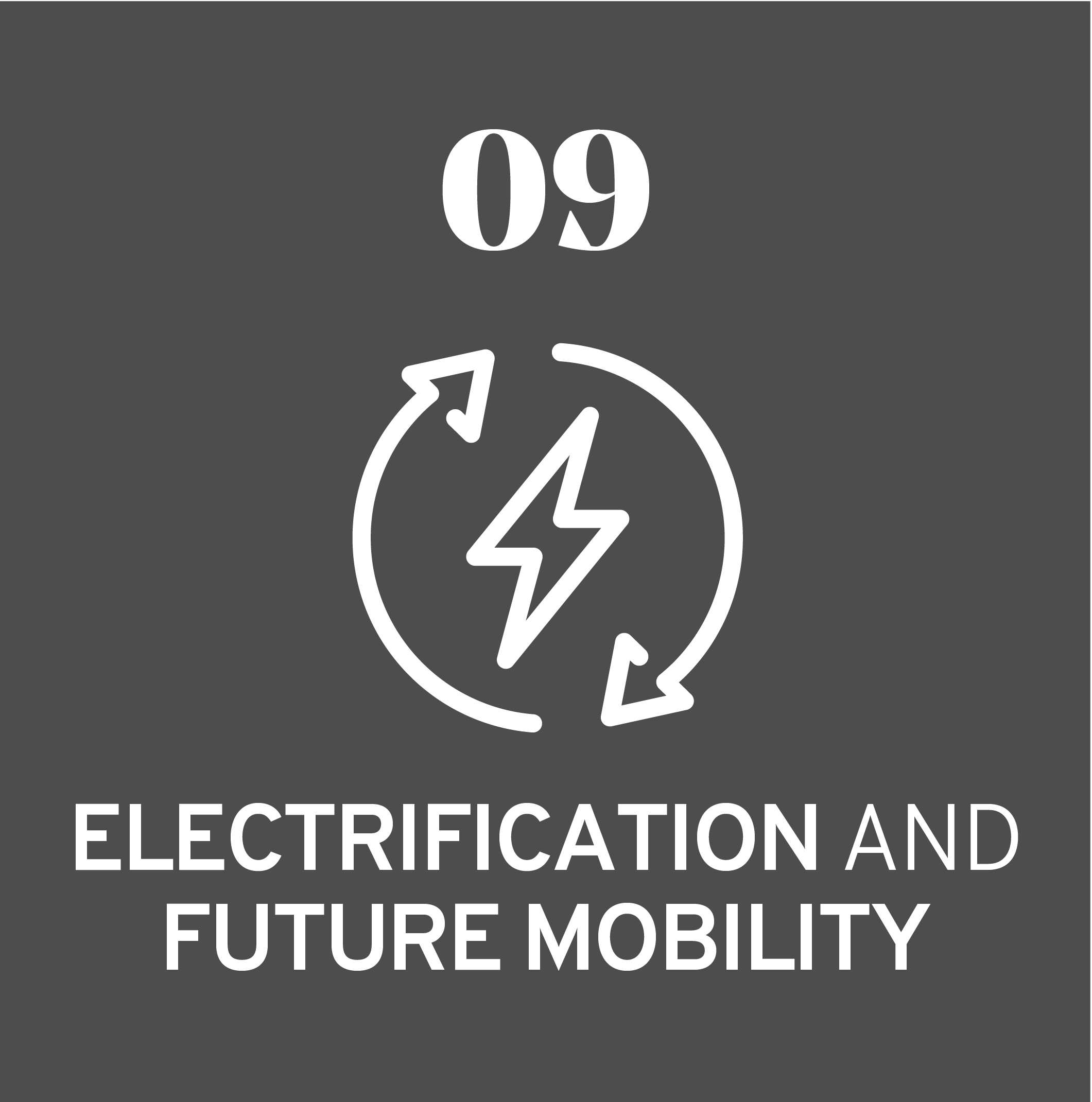 Electrification and mobility
Dedicated investment into an electric future, providing a stable platform for future mobility.
In summary
Our principles are the underpinning of Driving Change. Harmonising our goals and strategy, each tile represents a critical area which Lotus has begun targeting. For the latest information on current initiatives, please view our case study section below.

" Lotus, as part of the Geely Group believes that the formation, development, and continued operation of an enterprise is not only to produce economic value, but also to create social value and fulfil its social responsibilities, both of which are important and indispensable. Only with both taken into consideration can enterprises develop in a sustainable way. "
Feng Qingfeng – CEO, Group Lotus