Driving
academy
To the
limit
Welcome to the world-renowned Lotus Driving Academy at Hethel, Norfolk – the home of Lotus Cars since 1966.
The LDA is about bringing to life the unique and thrilling experience of driving a Lotus in a controlled and safe environment. You will be behind the wheel of the all-new Emira, the last petrol-powered sports car from Lotus and the best of breed, and you will be doing it on the iconic 2.2-mile Hethel test track – a circuit which has shaped countless globally successful race cars and world-famous drivers including Jim Clark, Ayrton Senna, Emerson Fittipaldi and Nigel Mansell.
With three distinct courses, there is something for everyone; whether you've never driven a sports car before or you're an experienced racer looking to improve your lap times. Progress through the courses and our team of professionally qualified instructors will take you from learning the basics of track driving to mastering advance car control techniques that will help your everyday roadcraft.
" After many years of working with the Lotus Driving Academy team, I am really excited to return this year with the new Lotus Emira. It's an amazing performance machine that really helps you learn how to get the most out of driving a modern sports car, both on the road and on the track. "

Martin Donnelly, Lotus F1 driver and LDA instructor
Visit the LDA at Hethel and you also have the opportunity to learn more about the storied history of Lotus. Take a step into our unique racing heritage with a visit to Classic Team Lotus, and learn about the transformation of the business going on today with a tour of the Emira assembly hall.
We look forward to meeting you at Hethel and helping you on your sports car journey.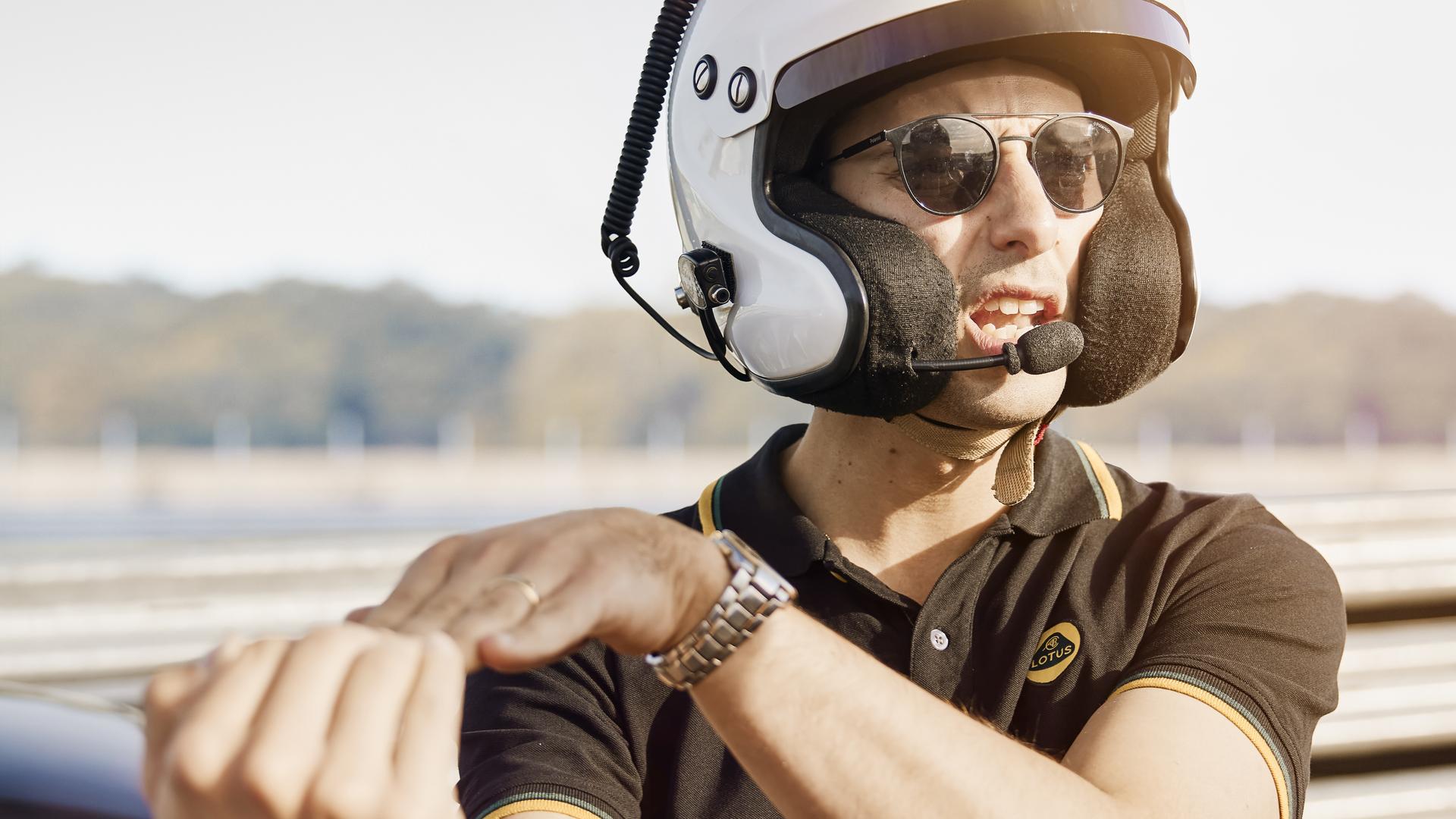 A taste of Lotus
A half-day experience that delivers a tempting initial taste of what driving a Lotus feels like.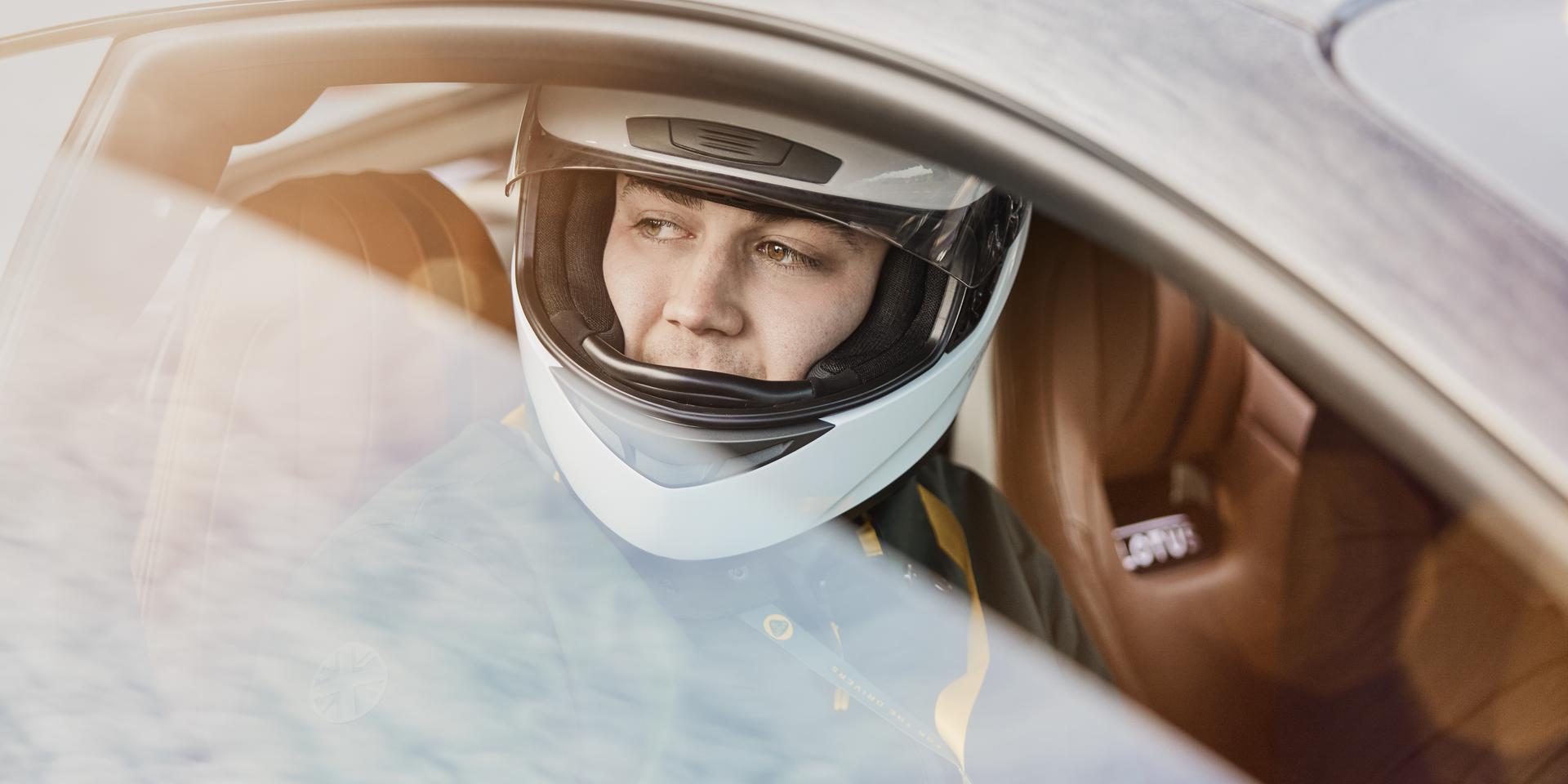 Dynamic Emira
A half day experience to compare both the touring and sports suspension setups in a back to back comparison.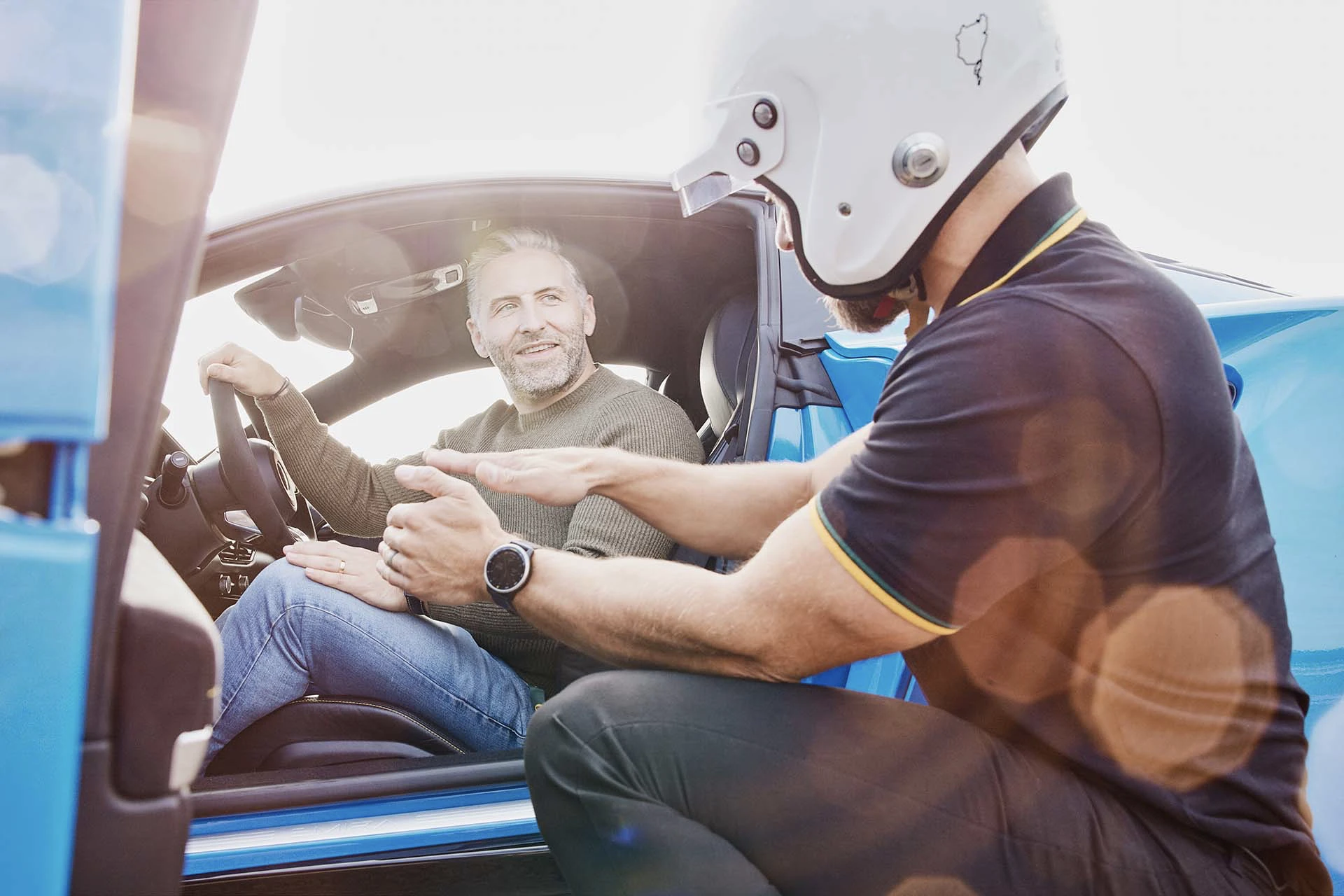 Introduction to sports cars
A full-day programme, this course is perfect for Lotus owners and fans who want to learn how to exploit the potential of the Emira on track.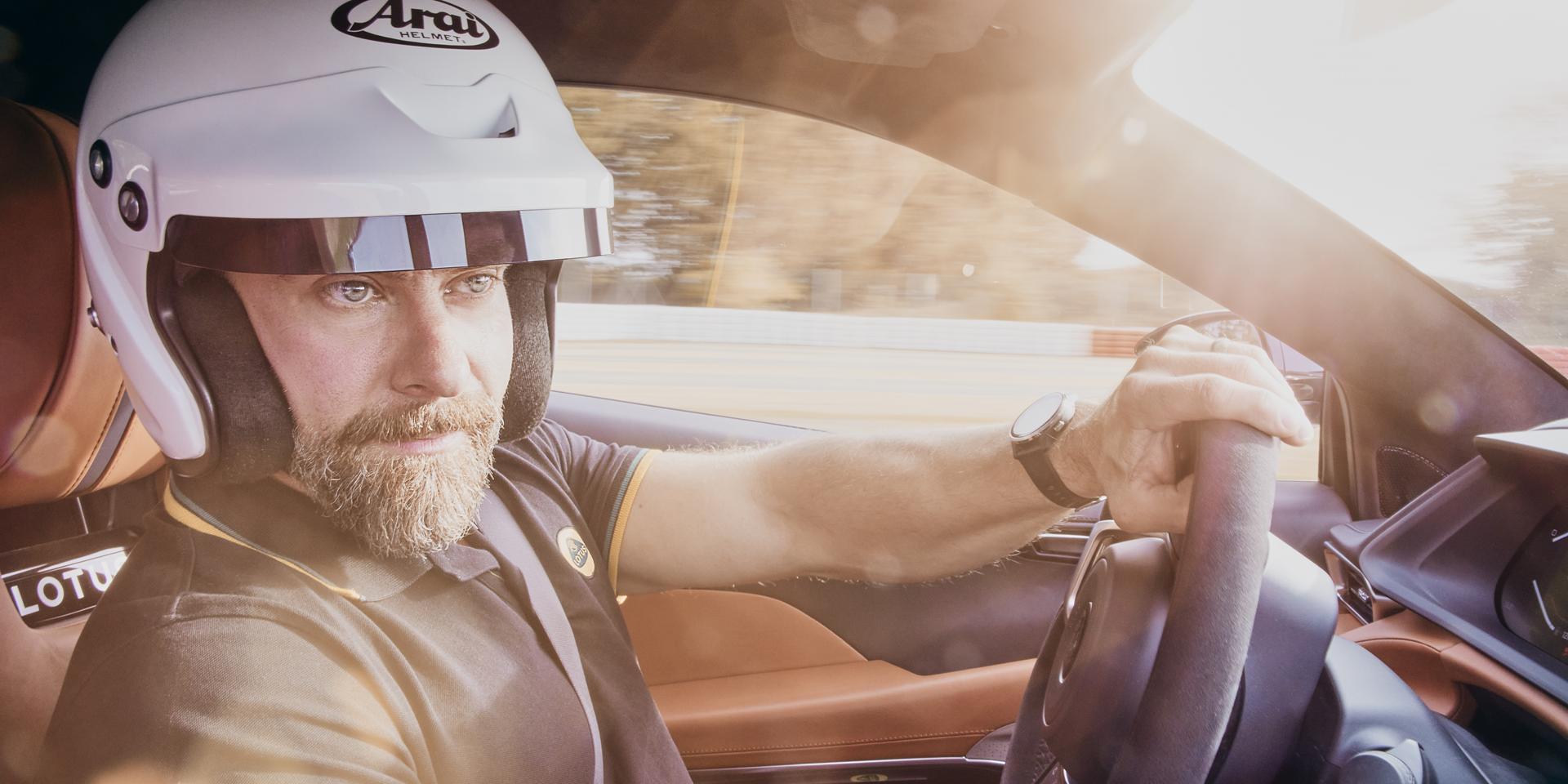 Tailor-made advanced
A full-day programme, this course focuses on developing the advanced driving skills required to unlock the true performance character of the Emira.