If you're in an unsafe situation, please call the local emergency number (999) immediately.
If you're not in danger, Lotus Roadside Assistance is here to help you out.
If you can't drive further, please follow these steps for your safety.
The next steps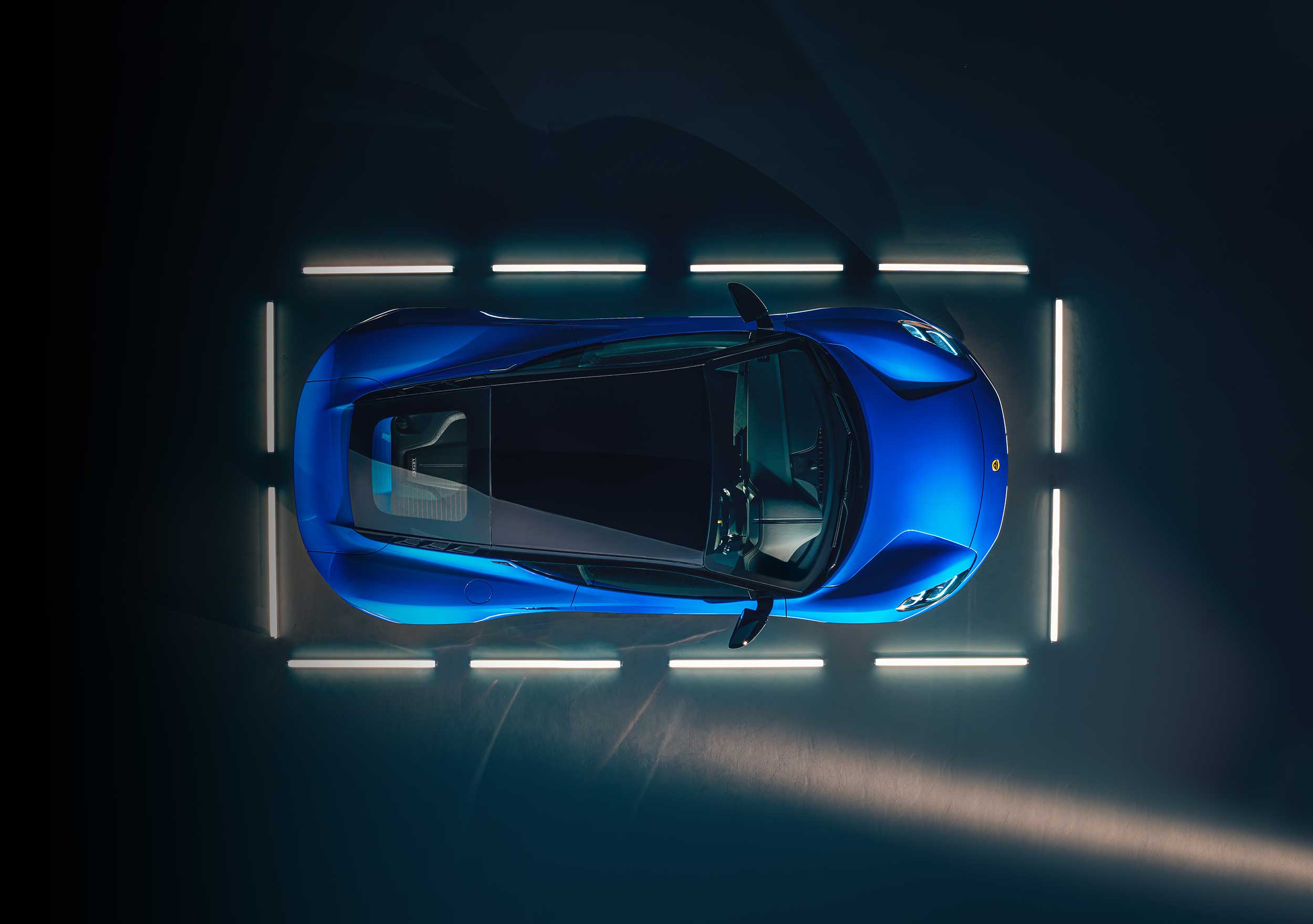 01
Leave your wheels pointing to the side of the road, if possible.
02
Put your hazard lights on.
03
Wear a reflective vest when you are on or near to the road.
04
Place a warning triangle at least 45 metres (147 feet) from your vehicle on flat ground where it is clearly visible to other drivers.
05
Follow local safety rules at all times.
While waiting
for help
If the incident occurs on a highway or a high-speed road, please exit your vehicle and wait in a safe location for the Lotus Roadside Assistance team to arrive.
Make sure any passengers get out of the car and stand behind the hard shoulder.
In case there is no hard shoulder, the safest place to stand is diagonally behind the passenger side of your car.
What happens
next?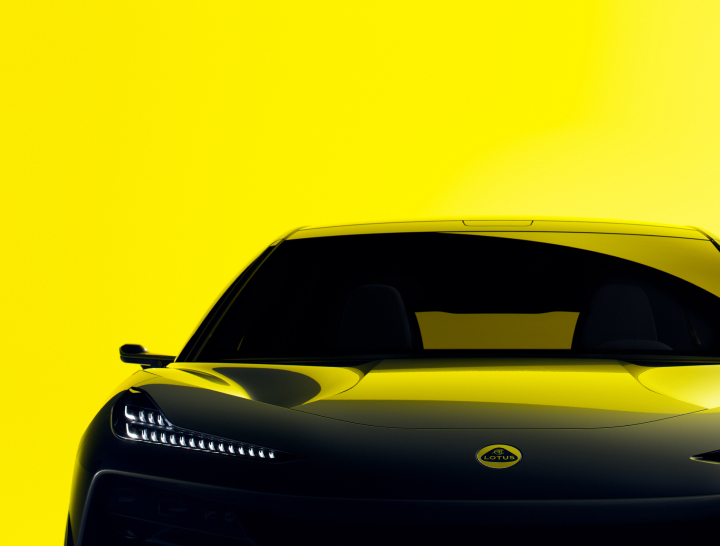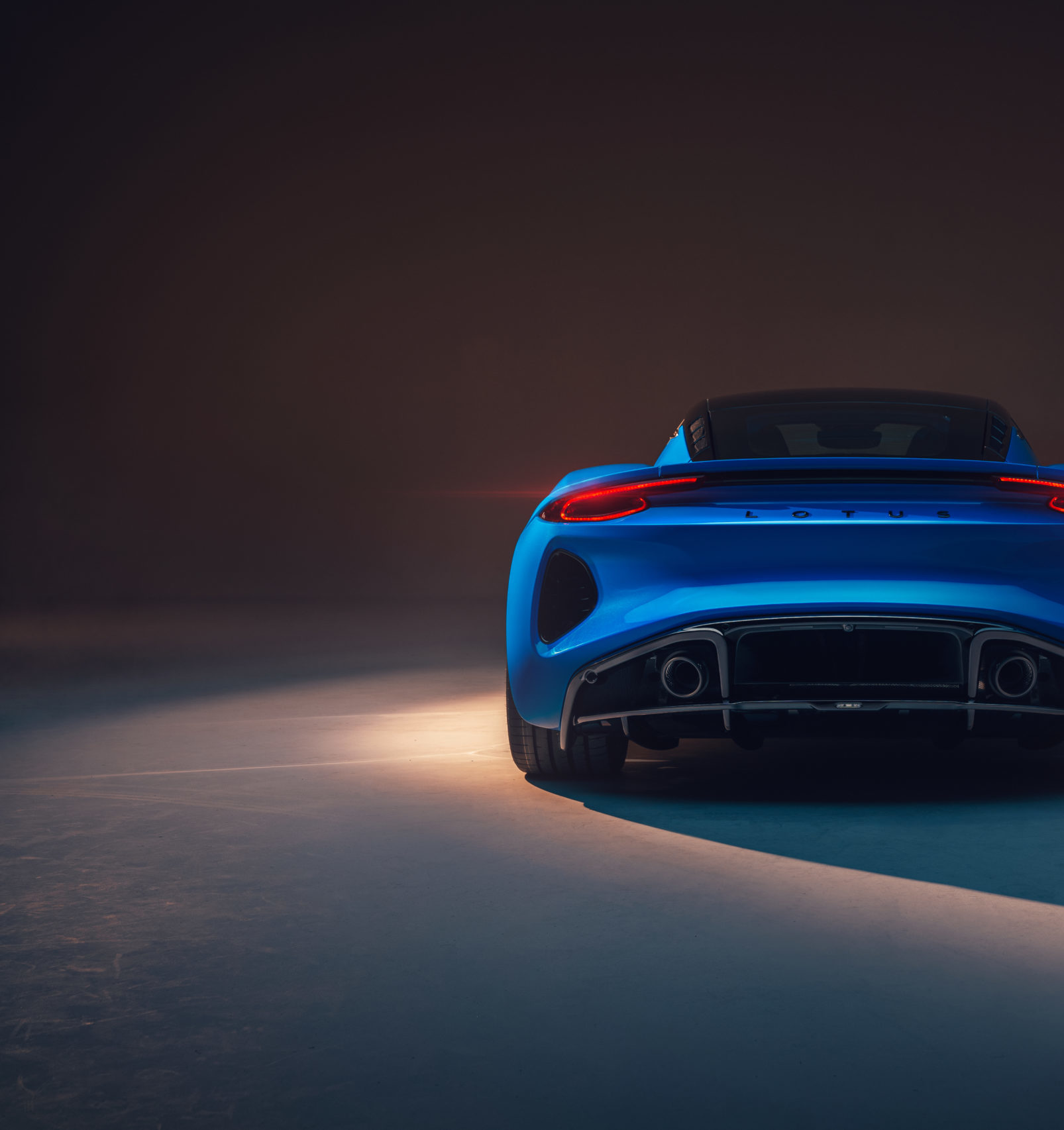 We've got
your back
Click to read the Lotus Roadside
Assistance terms and conditions.
Want to explore
all the details?
Dive into the Lotus Roadside Assistance policy and privacy statement documents.