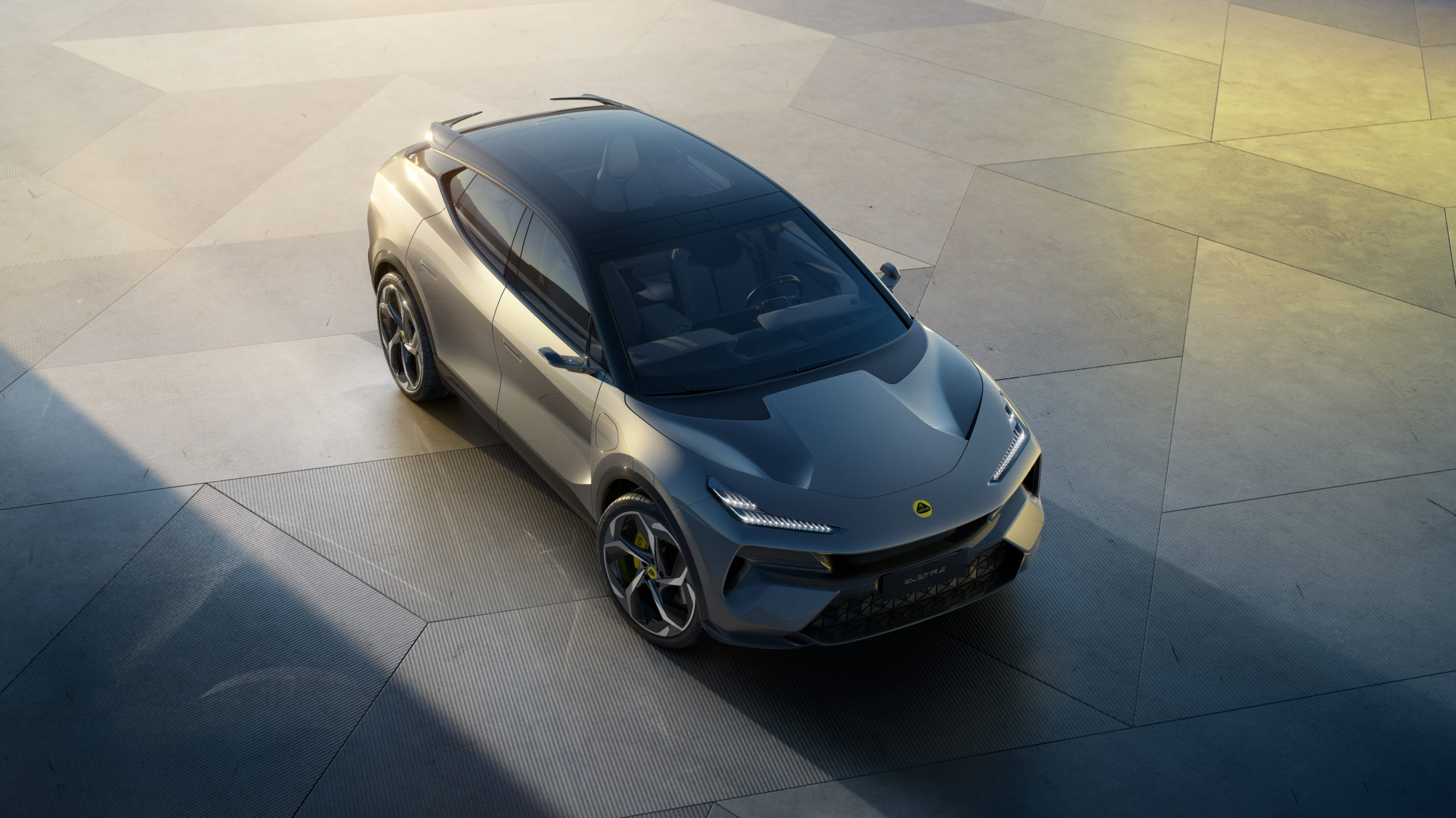 Carved by air
The all-new and all-electric Lotus Eletre is a striking and progressive Hyper SUV. It takes the core principles and Lotus DNA from more than 70 years of sports car design and engineering, evolving them into a desirable all-new lifestyle car. Eletre has an elegant and exotic look with active aerodynamics and a dramatic porous design. The use of pioneering sustainable materials gives a new level of premium for every journey.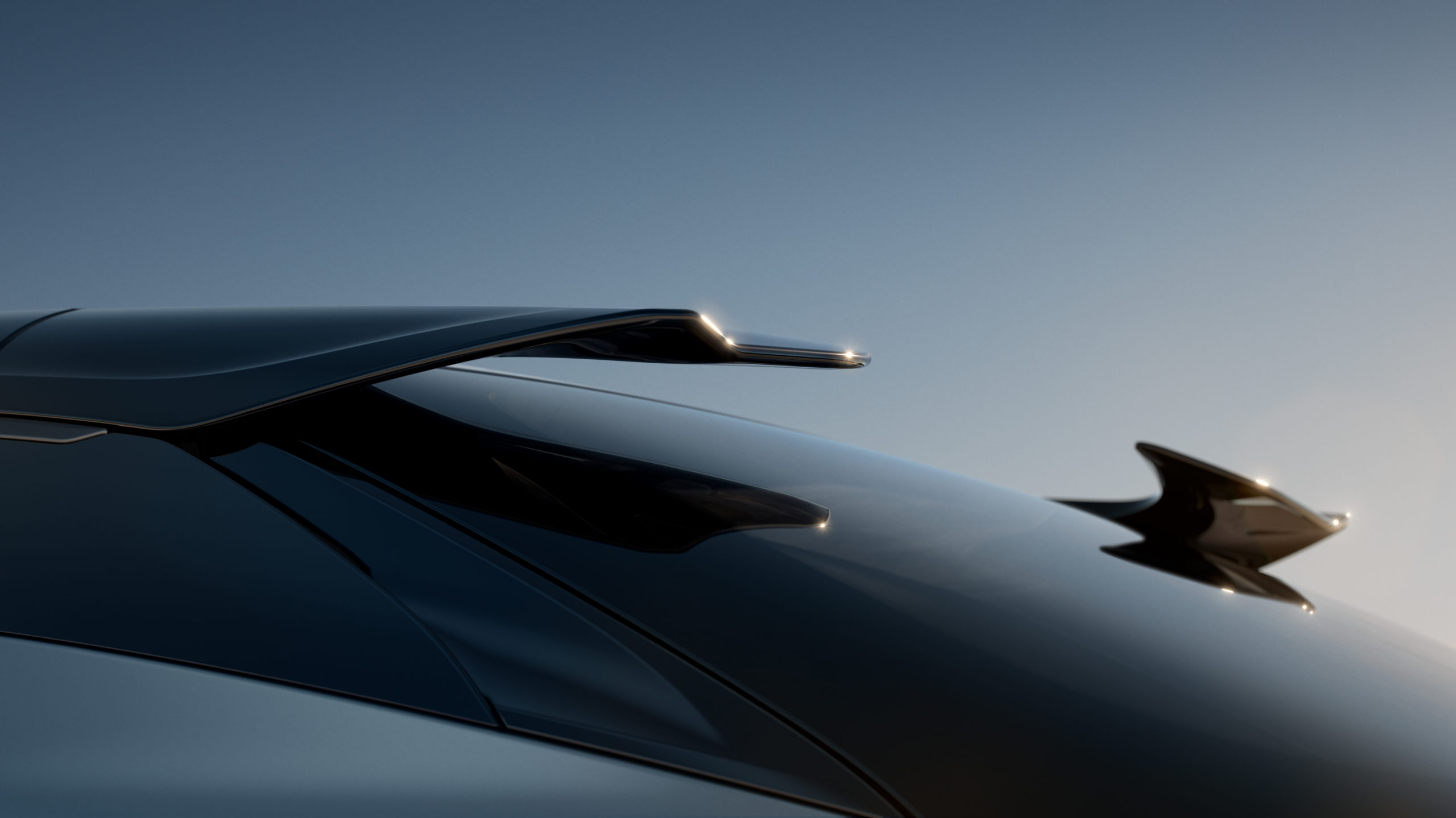 Carved by air
Active Aerodynamics
Embracing DNA inherited from the Evija and Emira, vents and ducts channel air through and over the Eletre's bodywork. Responsive shutters and spoilers adjust position to boost range, speed, and handling.
Redefines Automotive Innovation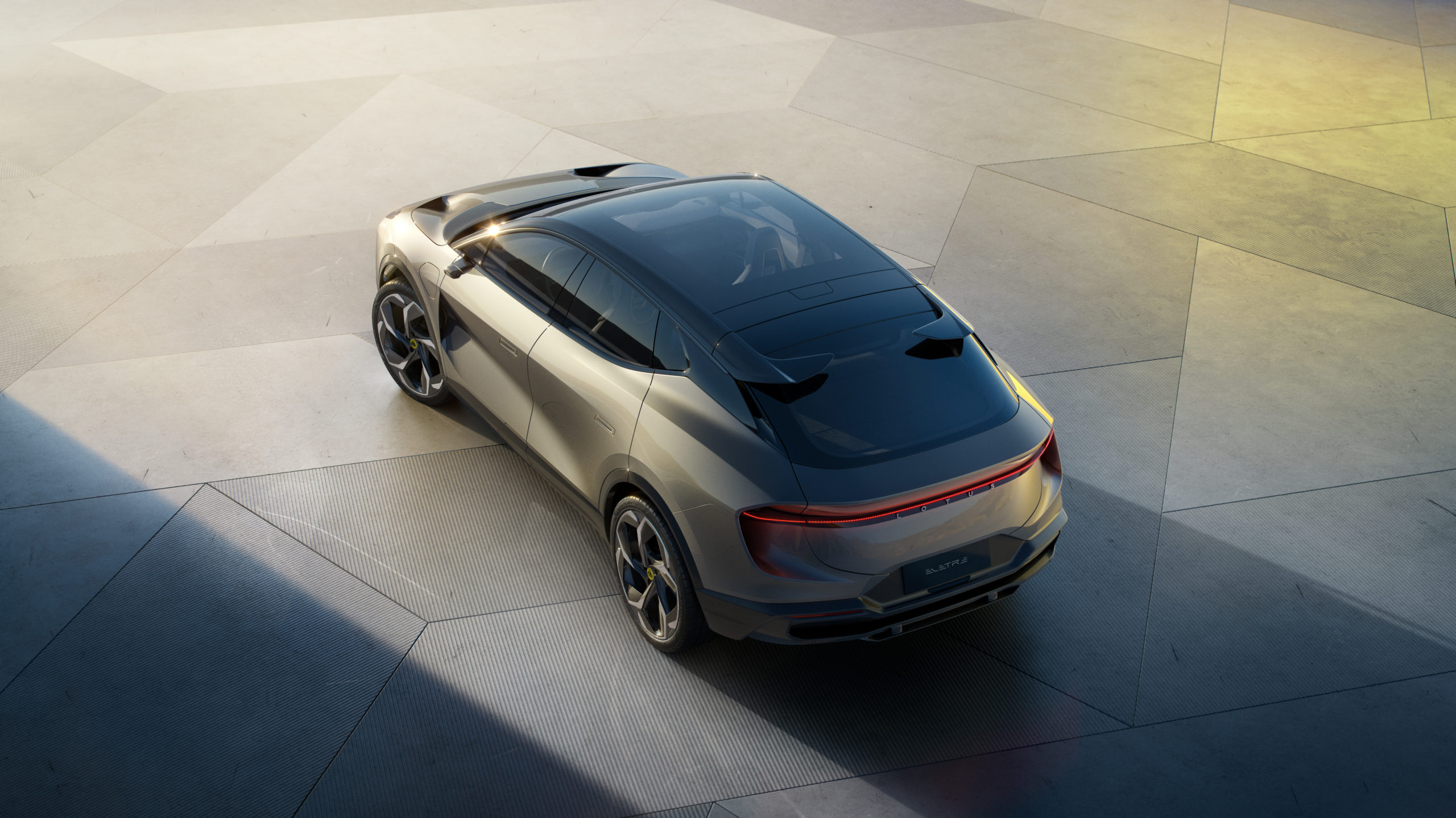 Stunning performance, everyday
A true Lotus experience. Optimal structural rigidity and active dynamics, combined with a perfect blend of high power and torque, provide the kind of performance that is expected from a Lotus. With powerful electric motors and a low centre of gravity, this new icon makes ordinary driving, extra.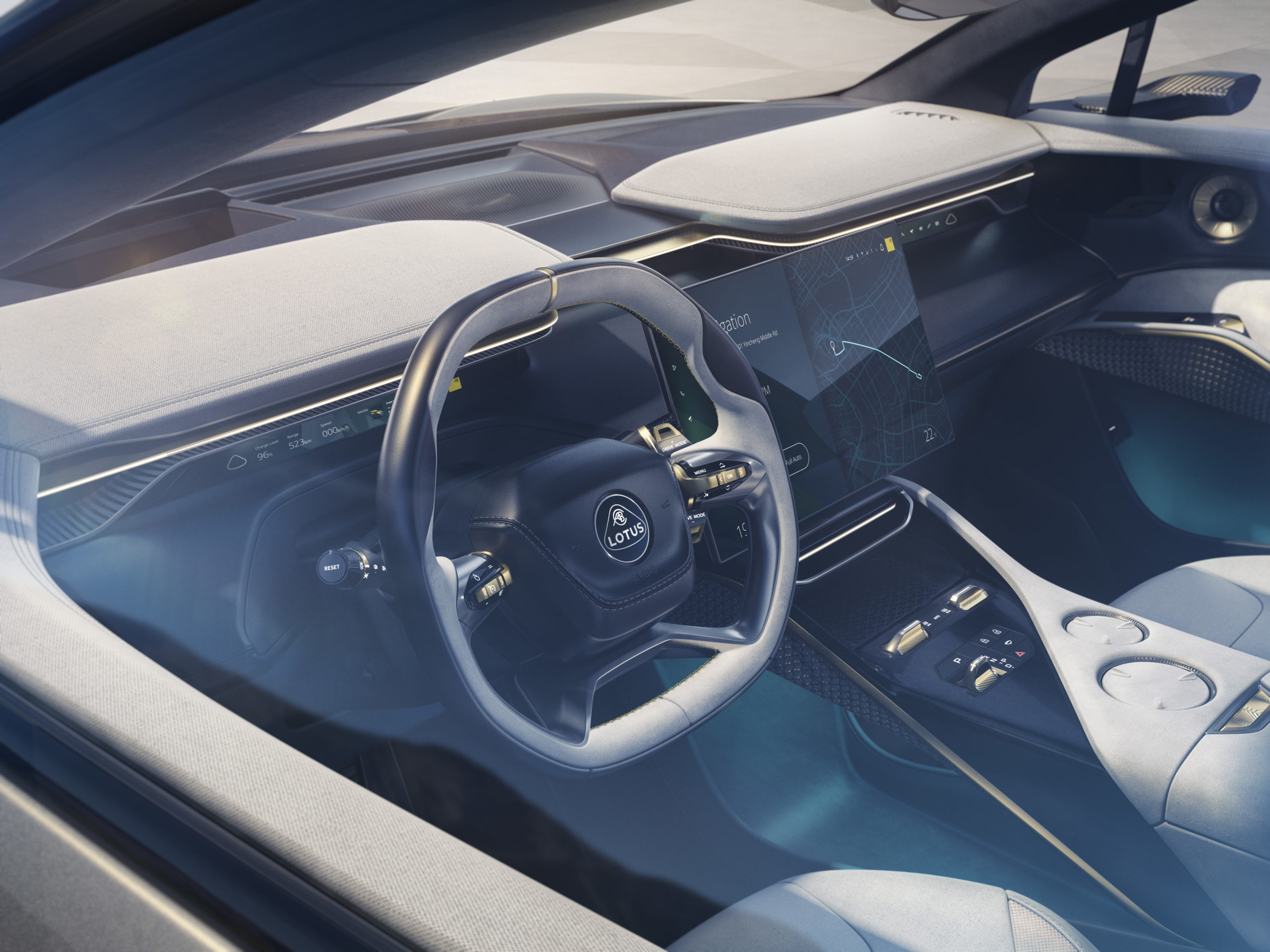 Cutting-edge intelligence
The world's first deployable LiDAR system and advanced autonomous driving capabilities make this the most technically advanced Lotus, ever. Eletre is the first global SUV with 800V architecture, providing exceptional range and charging options, meaning less time plugged in and more time driving.
The deployable sensors are hidden when not required, ensuring the car's striking design shines through and only emerging from the top of the windscreen, the top of the rear glass, and from the front wheel arches as required.
Add in a dynamic walk-up sequence, advanced interface and heads-up display, Eletre makes the everyday special.
Rebellious, daring and dramatic
Available 2023
I am interested in the development of Eletre.
* Exact specification (including colour and options) subject to availability, confirmation and terms and conditions.
* The vehicle specifications detailed on this page are target specifications based upon simulations. We have carried out thousands of hours of computer modelling, dynamic simulation and engineering development that has contributed to the target specifications and we have a strong degree of confidence that as the prototype vehicles progress through their programmes, the target specifications will be met and, in some cases, surpassed.
These figures are target figures assuming the battery has been fully charged. The Eletre is a battery electric vehicle requiring mains electricity for charging. The target electric range shown is based upon simulated results for the WLTP test procedure. These figures may not reflect real life driving results, which will depend upon a number of factors including the starting charge of the battery, options fitted, variations in weather, driving styles and vehicle load.